Welcome to our Quads
Our luxury rooms come complete with double beds, fully air conditioned and complimentary
high speed Wi-Fi. Our room size is approximately 13 sqm. You'll also have a working desk,
hair dryer and tea / coffee making facilities in your room. Make the most of your stay with us
and enjoy all that our hotel has to offer. We look forward to welcoming you.
What's Included?
High Speed WIFI
Coffee & Tea Facilities
Hairdryer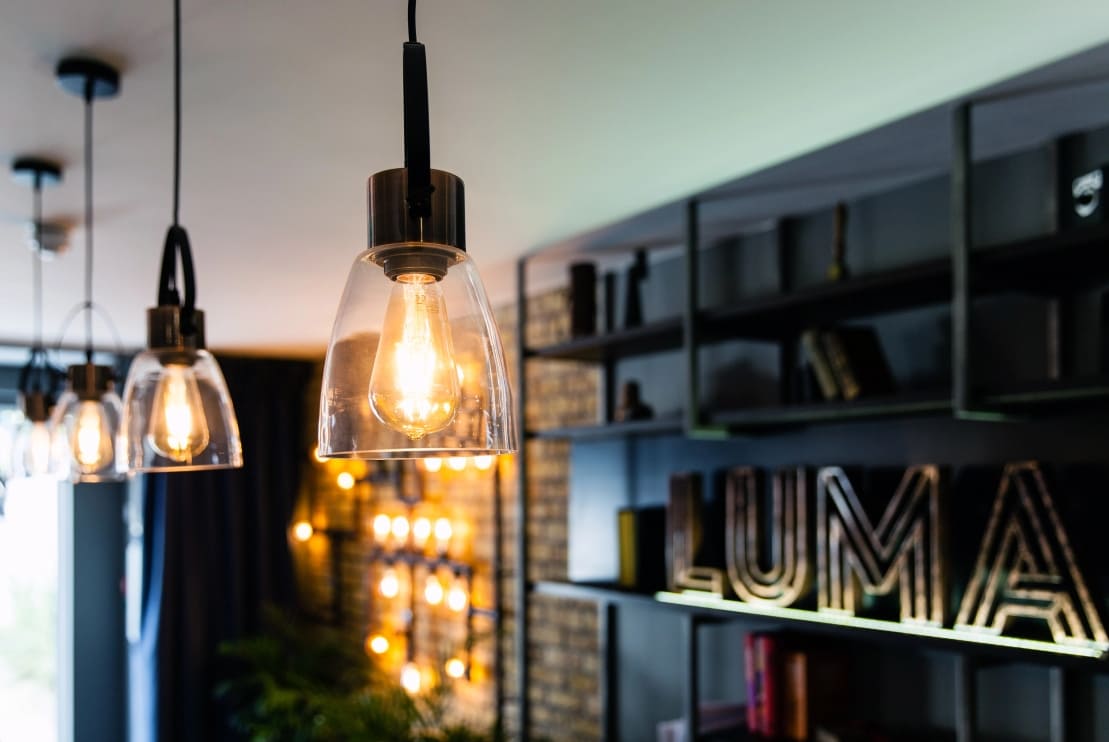 Luma Hammersmith
It's a hotel, but not as you know it. Curated around your comfort, Luma Hammersmith is a boutique hotel that puts your needs first. Strip away the noise and enjoy what really matters
Take A Look Around